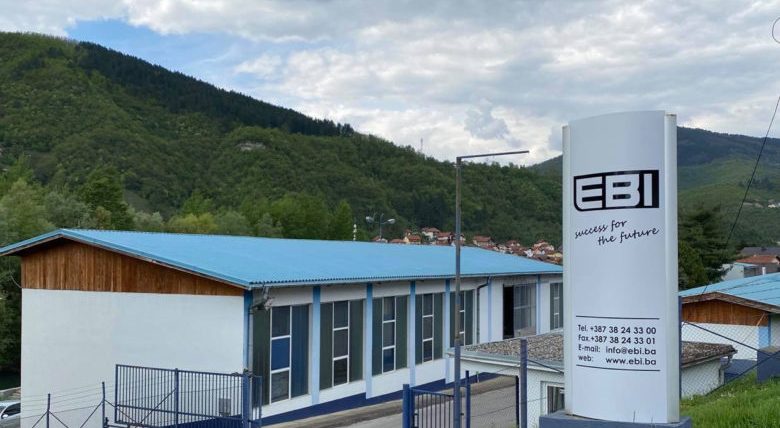 WE CONTINUE THE POSITIVE STORY OF PRACTICAL CLASSES FOR STUDENTS
"For many years, earlier in Bekto Precisa, and now in the company EBI d.o.o., we are cooperating with JU SSŠ" Džemal Bijedić". We intend to continue with practical classes in the future. Everything that students learn about in the theoretical part of teaching, we work with them practically. We have the ISO 9001:2015 Certificate, and we export 90 percent of our production to the foreign market for the automotive industry. In addition to the automotive industry, we make components for the electrical, ski, and other industries. From mold making to series production, everything goes through our own production facilities. We offer tools, small and large serial production of plastic injection parts", says the assistant director of the EBI company Edita Ramović.

Those who show a desire and will for this craft can get a job in this company after school.

"We have already shown and proved that we are ready to give a chance to every student who shows desire and with his work proves that he is ready for work tasks. We already have such students, and now employees in our company. We are all aware of the fact that every company wants a trained workforce which they actually get in these practical classes", concluded Ramović.
Source: rtvbpk.ba